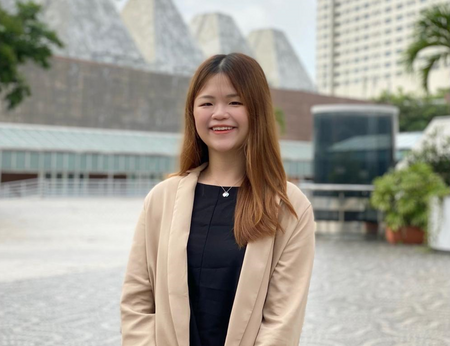 Back to Team
Xinyi Tang
Associate Consultant
​Xinyi is a member of Captar Partners – Fintech Practice. After graduating from SUSS with a Bachelor of Science (Hons) in Marketing, she has embarked on her recruitment career specializing in Data Analytics and Software Development roles. Drawing from her working experience in the retail sector, she is a strong believer in understanding the needs of the customers, developing strong client relationships and providing needs-based solutions.
In Captar Fintech, Xinyi focuses on mid to senior level Data and Software Development hiring. Her client portfolio covers major Fintech companies across the APAC region.
Pleased reach out to Xinyi if you are keen to find out more details.
​